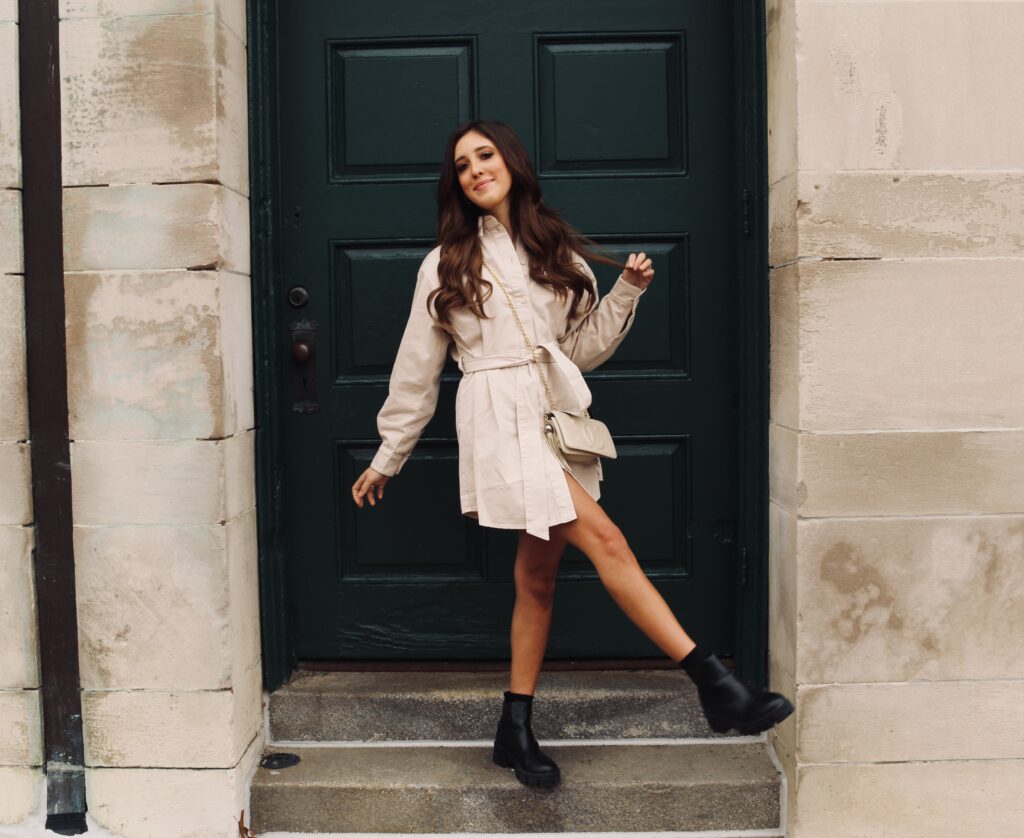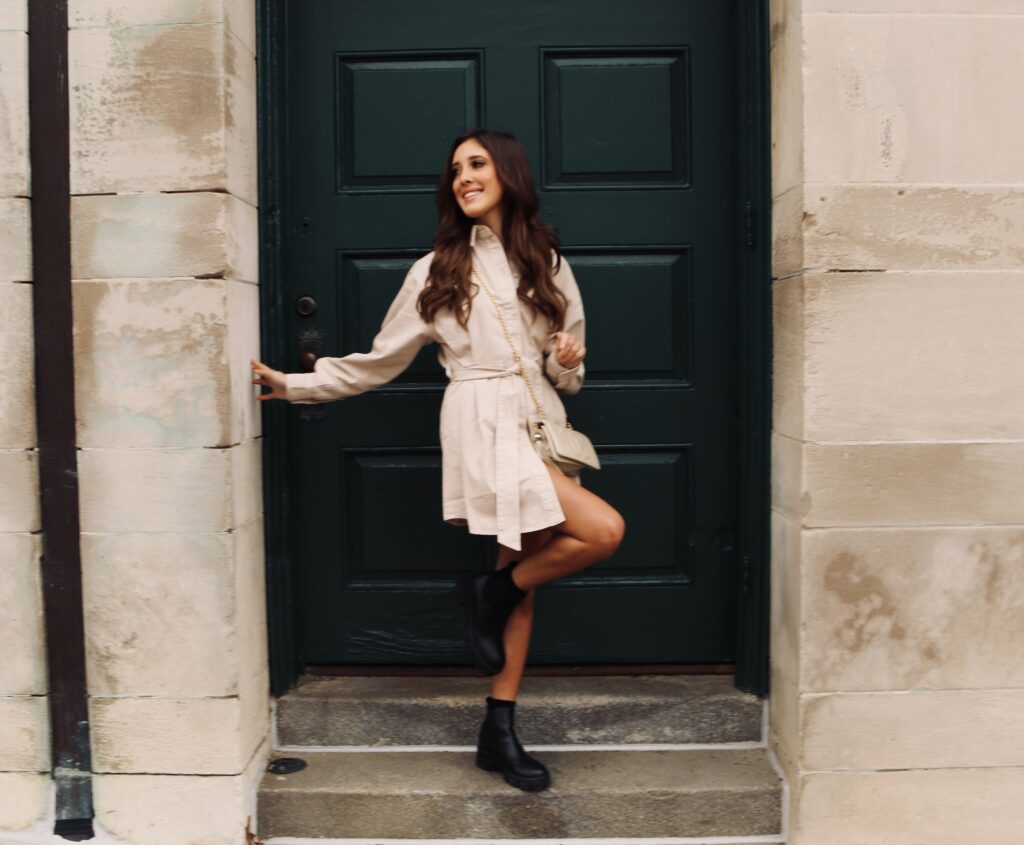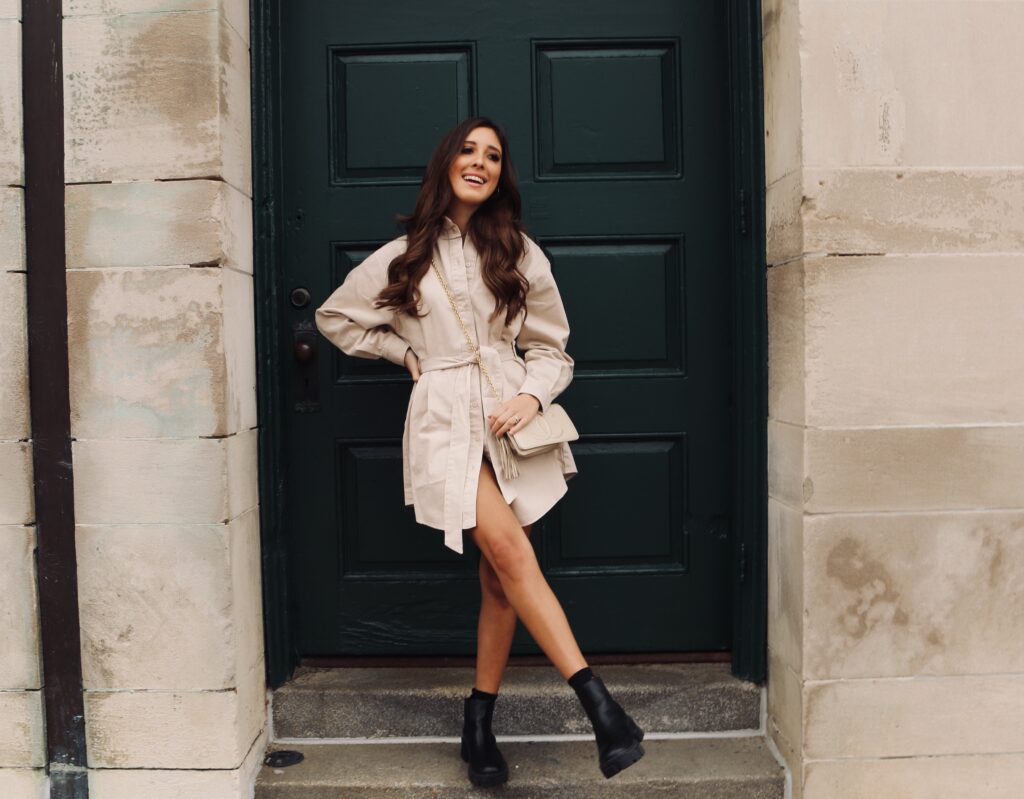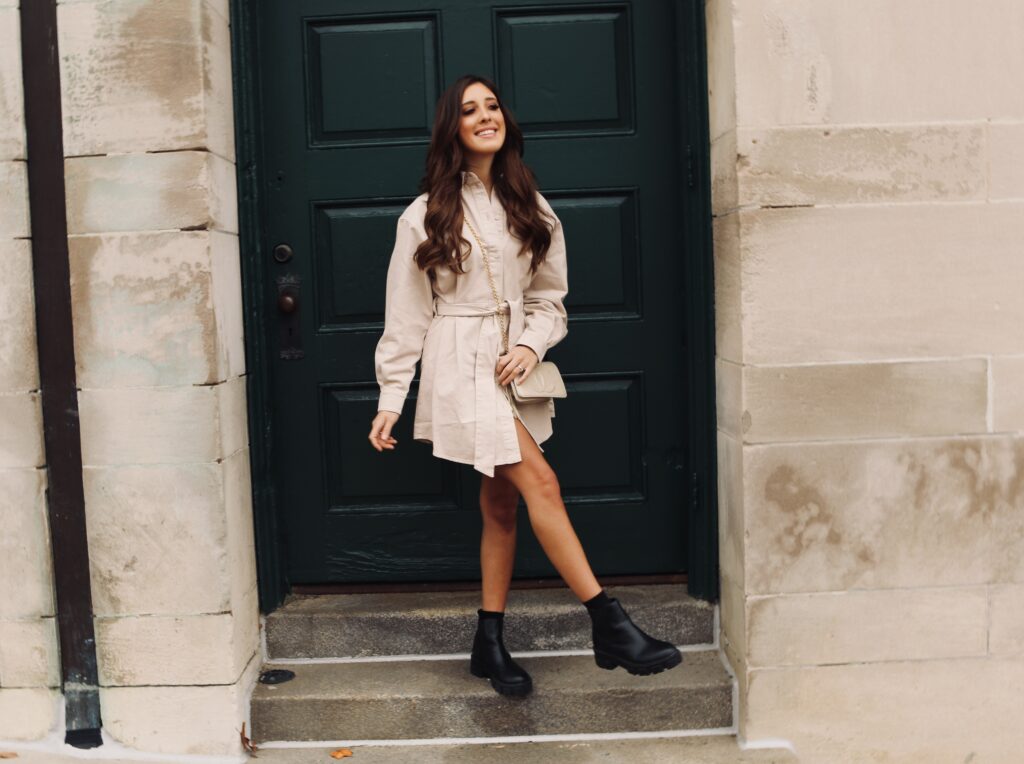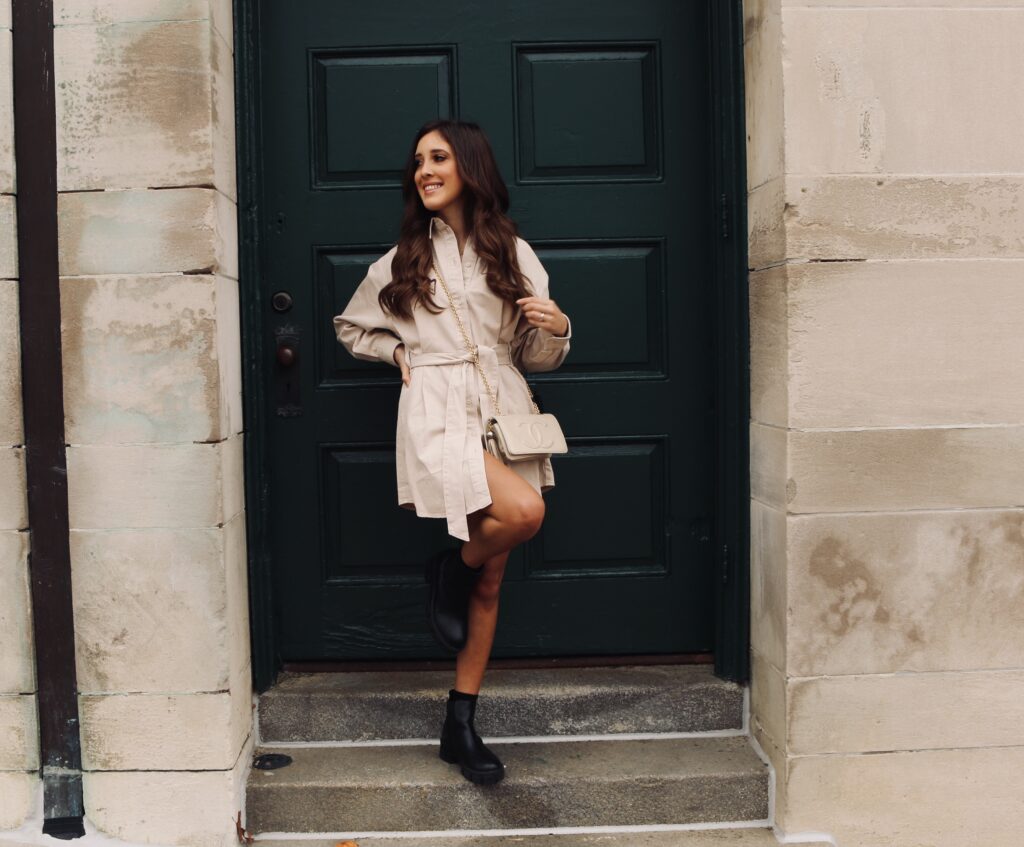 Hope everyone had a great Thanksgiving and is staying healthy. I rounded up some of my favorite online sales so you can shop from the comfort of your own bed!
ASOS: My dress above is from there and they have sales up to 70% off!!

Nasty Gal: I order most of my boots from here including the ones above and love them! Everything is currently 60% off!

Shopbop: I just ordered the cutest sweatpants from here! They have 20% off everything with code: SHOP20

Adika: Just ordered so many cute tops and pants from here and they have 40% off everything!

Levis: The best place to get jeans from! They have everything 40% off and free shipping with code: BLUESTREAK

XO-Ahna