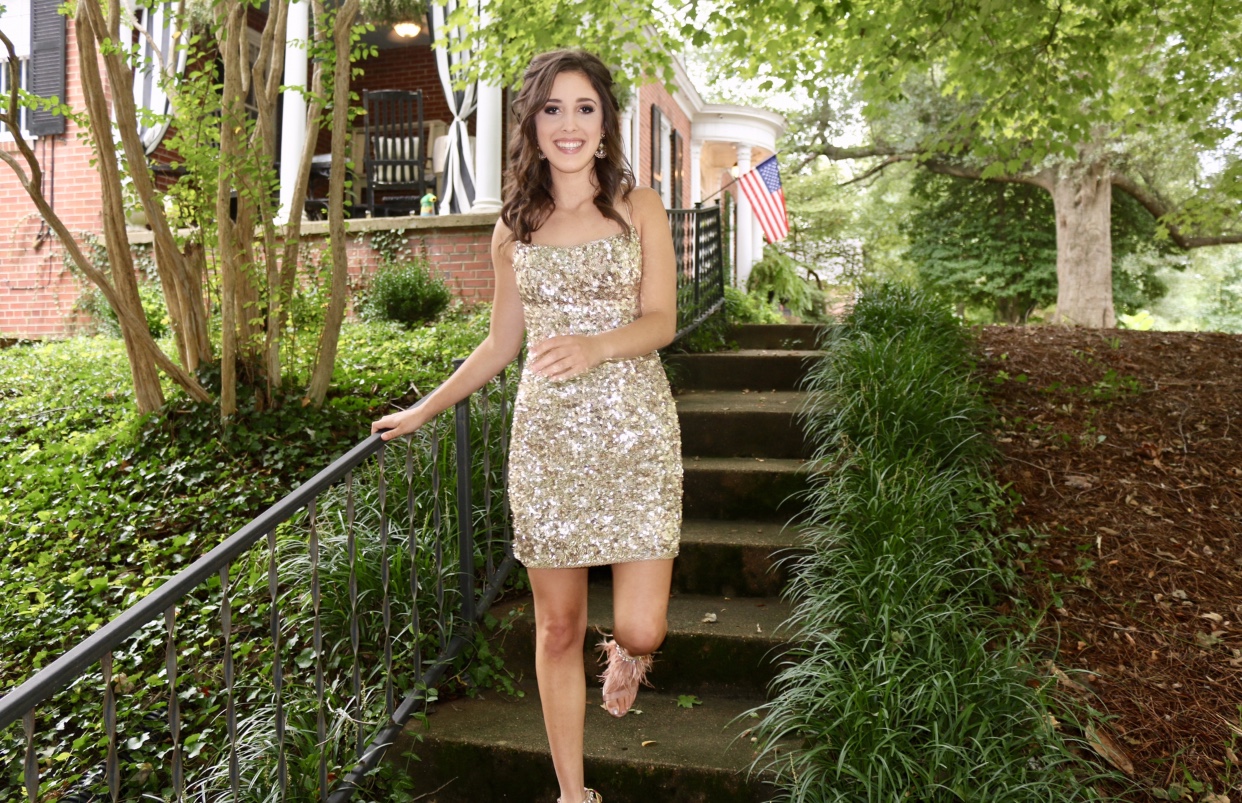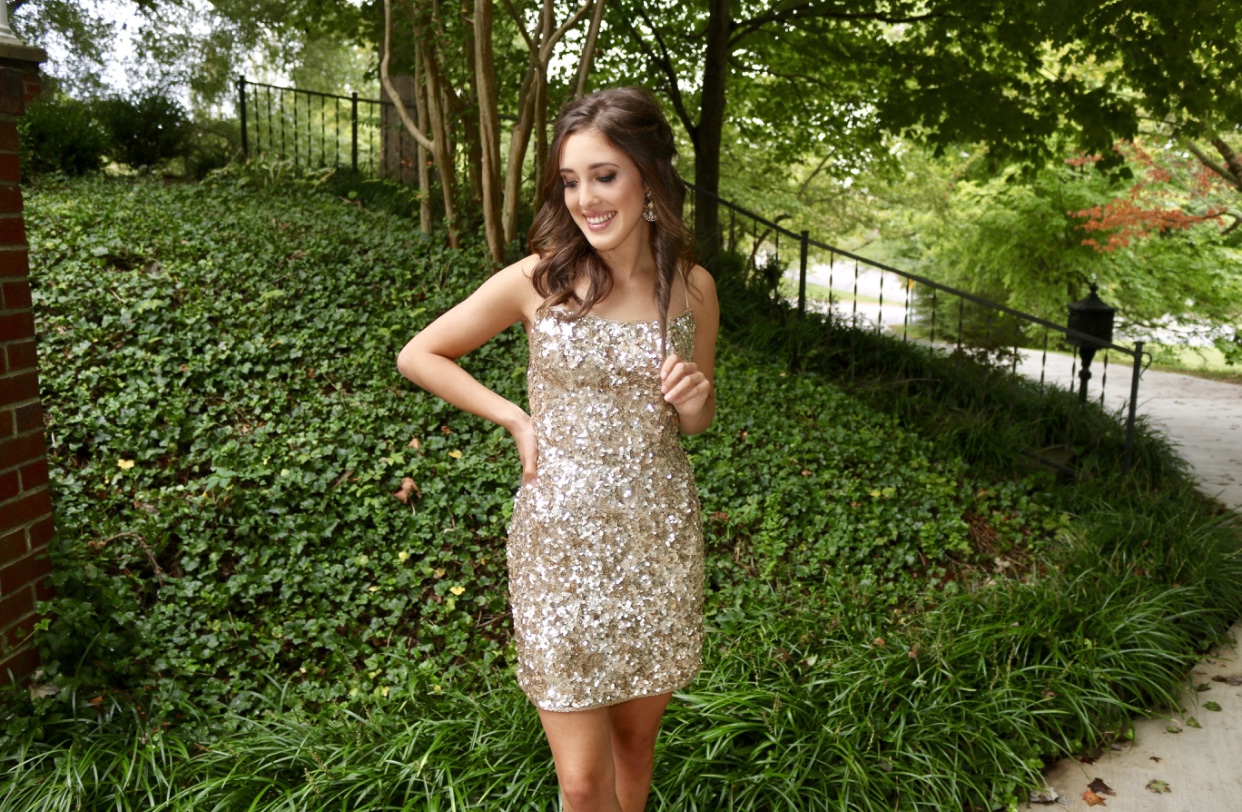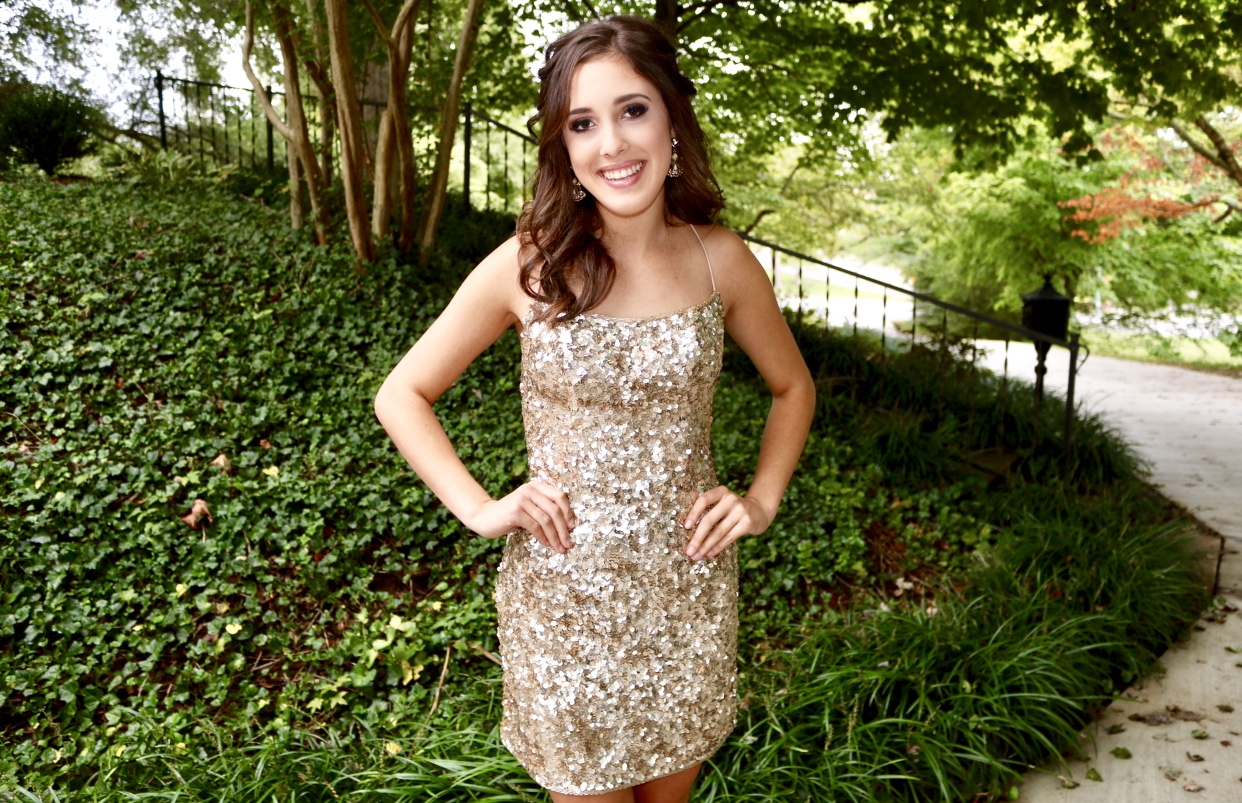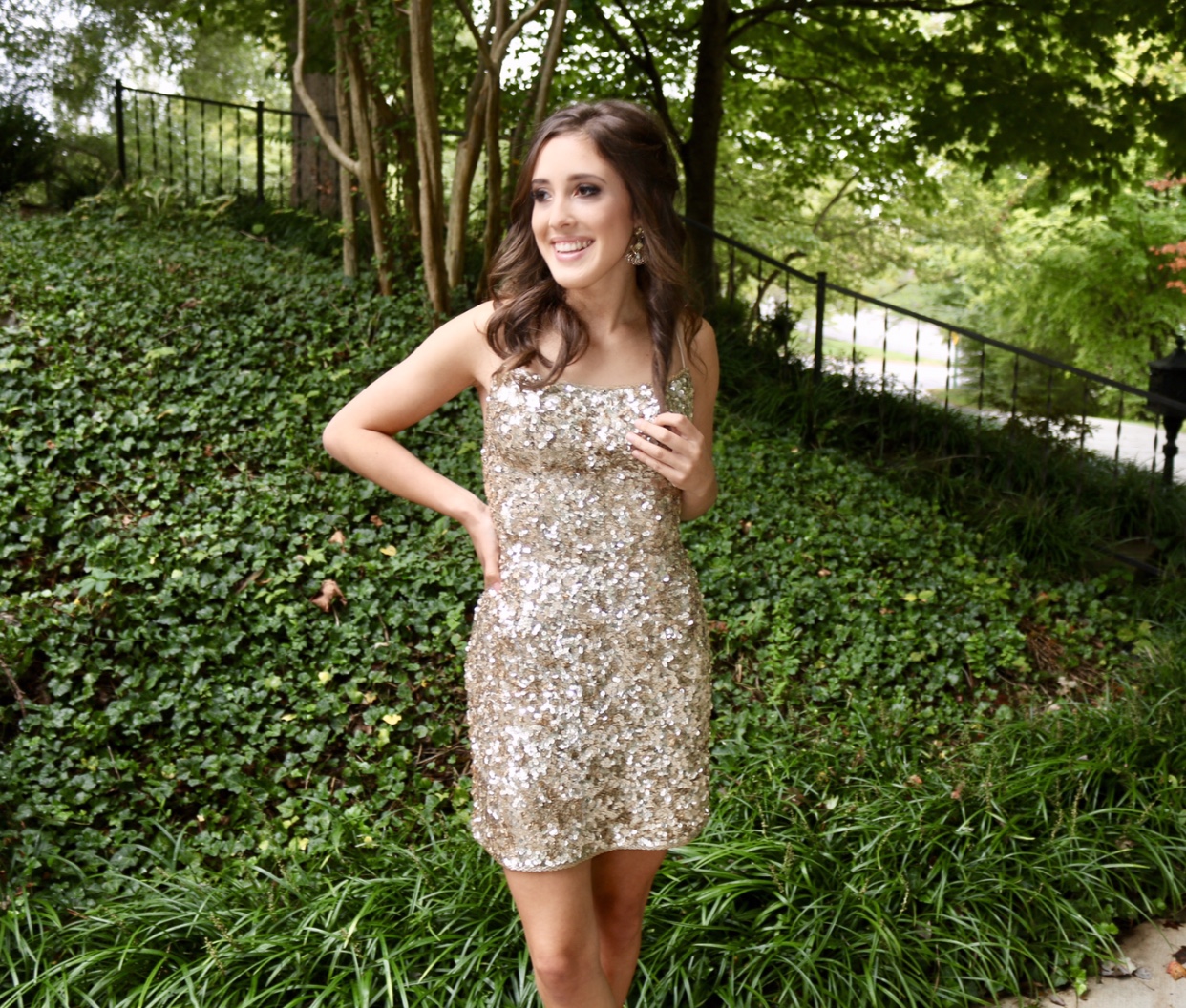 Feeling so blessed and loved today! Since it's my 18th birthday I thought I would share 18 things that not everyone knows about me! I also linked my dress above!
1-I love to hangout and spend time with my family. My sister is my best friend.
2-I have a serious problem with shopping online.
3-My favorite type of food is Mexican. We go like once or twice a week.
4-My favorite thing to shop for is shoes and purses
5-My hair is naturally super curly and I've never worn it natural
6-I absolutely love kids! If I could spend everyday playing with babies I would
7-I read all the time. Psychological thrillers are my favorite.
8-I'm gluten free and pretty much allergic to everything
9-One of my favorite things to eat are chocolate Cheerios
10-I have 4 dogs, all chihuahuas
11-Mike and Ike's are my favorite candy of all time. I can eat like a box a day
12-I'm actually really bad at makeup and don't know what I'm doing at all half the time.
13-Faith is a big part of who I am
14-I used to hate talking to people and was really shy but, now that's one of my favorite things to do.
15-I hate working out. I'm probably one of the most out of shape people ever. I've never even been to a gym.
16-New York is one of my most favorite places to visit
17-I'm a senior in High School
18-I'm scared of the dark and still sleep with a night light